We apply a proven, consultative framework with a team of leaders ready to offer the tools and hands-on support your organization needs today.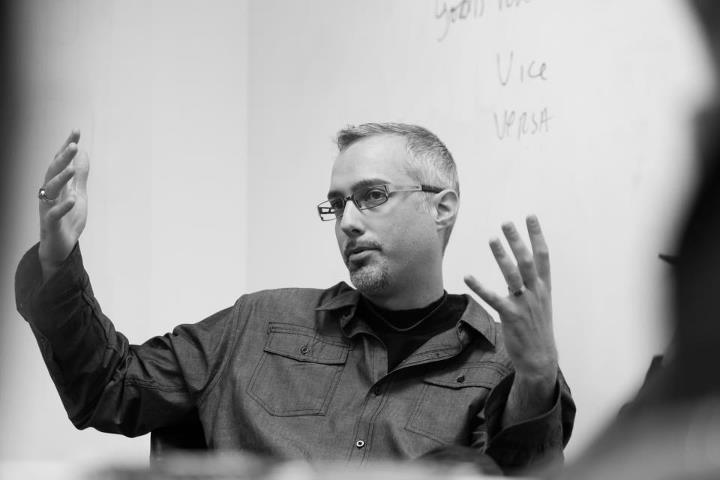 Guiding an organization with clarity and crisp decision making requires leadership that is both collaborative and capable of defining a singular vision. We apply our experience on active, engaged boards in a range of industry.
From Chief Executive Officer to Chief Marketing Officer to Chief Financial Officer and all C's in between, we've curated a stable of top-flight talent… Senior Executives ready to apply a career's-worth of knowledge on a short- or long-term basis.
Investment-Grade Validation
We work with private equity and venture capital investors to vet prospective commitments from the ground up. Where appropriate, we take on day-to-day operations in order to deeply understand an organization's capabilities.
Whether financial, experiential or anywhere in between, we dive deep into both what is and what could be to help business owners or potential investors make confident decisions.